REAL ESTATE SOLUTIONS
Made Easy
Contact us today at 714 272-2850
Let us help you achieve successful real estate goals for 2021.

© OPR 2020

Residential Homes
Residential Custom Home Estates Division
Land Sites - Subdivisions. Apartment Projects
Custom Ocean Front Homes
Custom Staging - Interior Designer Program
International Marketing in Language of Country
Fortune 500 Companies Successful Transactions
1031 Tax Deferred Exchanges on Investments
Hotels and Hotel Sites
Micro Housing Projects
Green Technology - Designation

.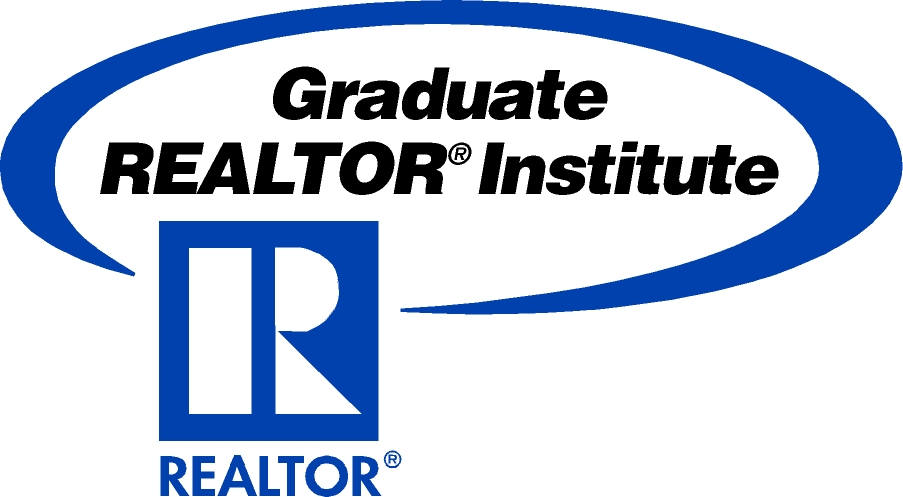 Residential Clients Represented by Old Pacific Realty

Old Pacific Realty specializes in:
Coastal Homes, Custom Homes, Ocean Front Homes, Luxury Estates, Single Family Homes.

CA DRE # 00592144 Market Area: State of California